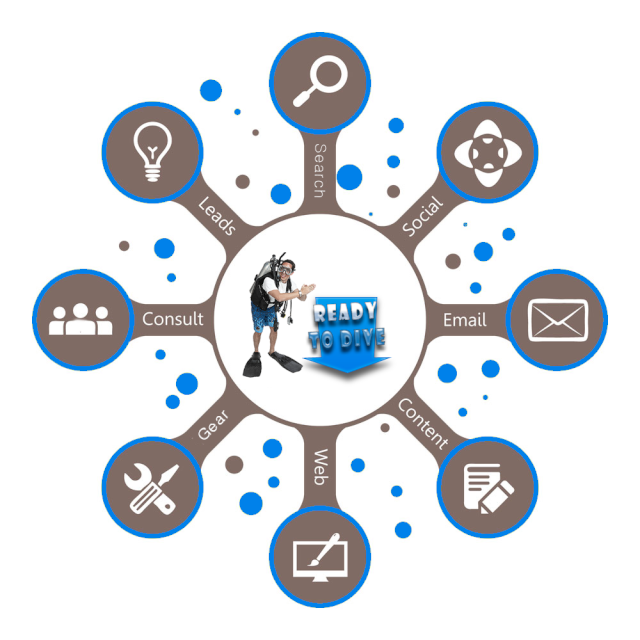 So the question you might have is, "What is Taiwan Dive Sites"?
Like most of you, I find it difficult to get English information on scuba diving in Taiwan. I still do as a matter of fact. There are so many factions throughout the island and outer islands, that I chose to pull all the resources together and establish them in one place.
It all started with the "
Taiwan Dive Sites Map
".  Surprisingly little is published with any sort of detail. Bits and pieces of sparse information had to be pulled together to create a broader understanding of sites throughout Taiwan. The map will continue to be an ongoing body of work, but soon it will be mostly complete.
As I got deeper into the creation of the map, I came to realize that a one stop shop for dive sites wasn't the only thing lacking. Many foreigners who are trying to plan where to stay and who to dive with, will find it a real challenge. The language barrier can be a huge obstacle. For this reason, I chose to create an online source for information. By bringing together English speaking dive centers and hostels around Taiwan, divers from abroad will find it easier to discover scuba diving in Taiwan.
The forum is still in it's infancy, so the more members contribute and the more dive establishments assist, the sooner we will have a "one stop shop" for scuba diving in Taiwan.
Look forward to your support.
Thanks
Joe